Trovit is a search engine that centralizes thousands of classified ads from hundreds of websites. We work relentlessly to track and erase fraudulent ads but every now and then a fishy one can slip through and make into our search results.
Scam ads usually follow the same pattern. Before continuing with an offer, be wary if:
The advertiser asks you to pay an amount of money in advance. Often, these offers are so good they are difficult to refuse. Fraudsters will ask you to pay before you can even visit the house, see the car, etc. Request to see it in person before making any kind of payment.
The advertiser wants you to pay through platforms like Western Union or Moneygram. Be careful if you are offered a deal through one of these agencies and make sure the seller is trustworthy.
The job offer is abroad and you are asked to pay to process the documents. Under no circumstances, you will have to pay to apply for a job.
The price is below the market average. Above all, be wary if the advertiser tells you that he is out of town and, again, wants some money upfront. Common sense is and will always be your best ally. Do not rely on offers that are too good to be true!
In this article, we explain everything you should know to avoid being a victim of a real estate fraud on the Internet.
If you think you have found a suspicious ad on Trovit, It's important that you notify this kind of ads to Trovit for the sake of the community. To do so, click on the "Report" button you will find below the ad in the search results page, marked in blue on the image below.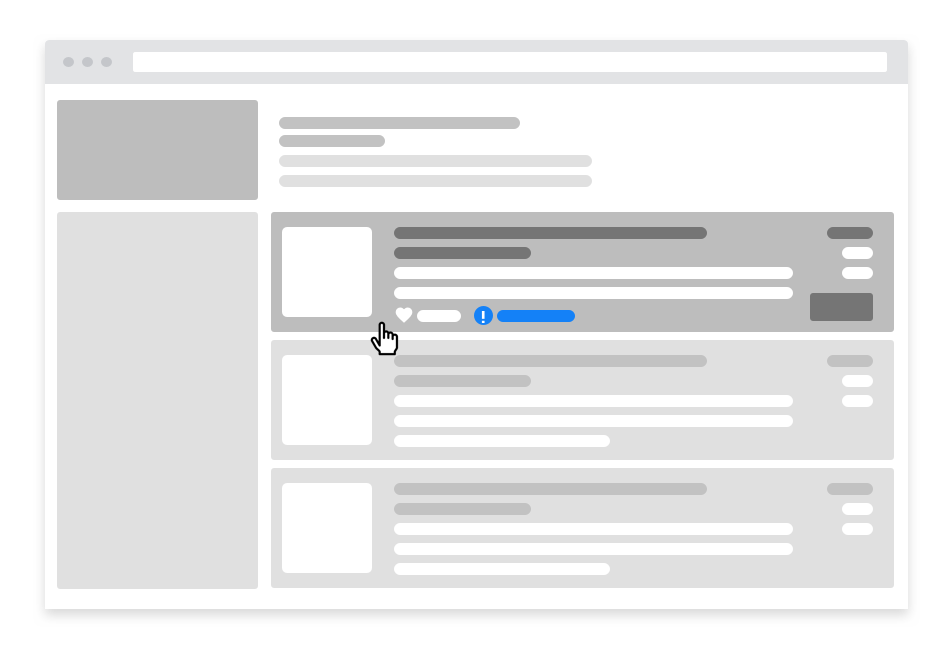 Thanks for your understanding!