To receive Trovit's alerts in your email, first you have to search for something on our website, and preferably refine your results through the filters. Once you've done that, you will have the option to create an email alert for that specific search in the results page, shown in blue in the image below. Click on "Save this search" to start receiving the latest ads we have in Trovit daily in your inbox!
After you accept it, you'll see a message suggesting similar alerts, to make sure you get all the ads that may interest you. If you want to receive these similar email alerts, just click on "accept" in the pop up that will appear after setting your first alert in the mobile version, as shown in blue in the image below, or on the top left of the page if you are using the web for the desktop, as shown before. You will be able to deactivate them at any moment by going to the email alert and clicking on the "unsubscribe" button at the top and bottom of the alert.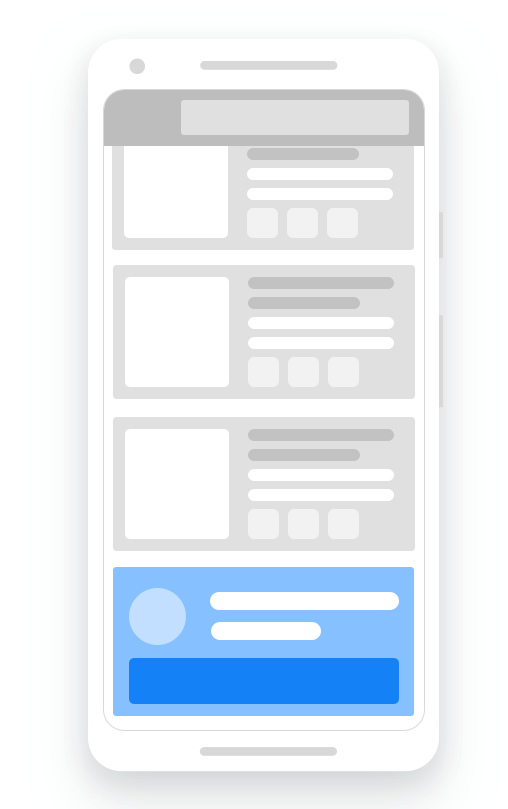 Please, consider that it is relatively common to mistake email alerts, push notifications and app alerts. To know the difference between them, click here.