If you are looking for a home, car, job or a product, you can receive alerts with the latest ads which are relevant for you by email, mobile web browser or downloading the Trovit app. As the platforms are different, the way for creating or deactivating these alerts varies.
Email alerts
Email alerts are sent to your email address. You can manage them directly from your email on your smartphone, computer or tablet; or from your Trovit's personal area in our website. There's the option to unsubscribe inside of every email, shown in blue in the image below, and there's an "unsubscribe all" in your personal area if needed.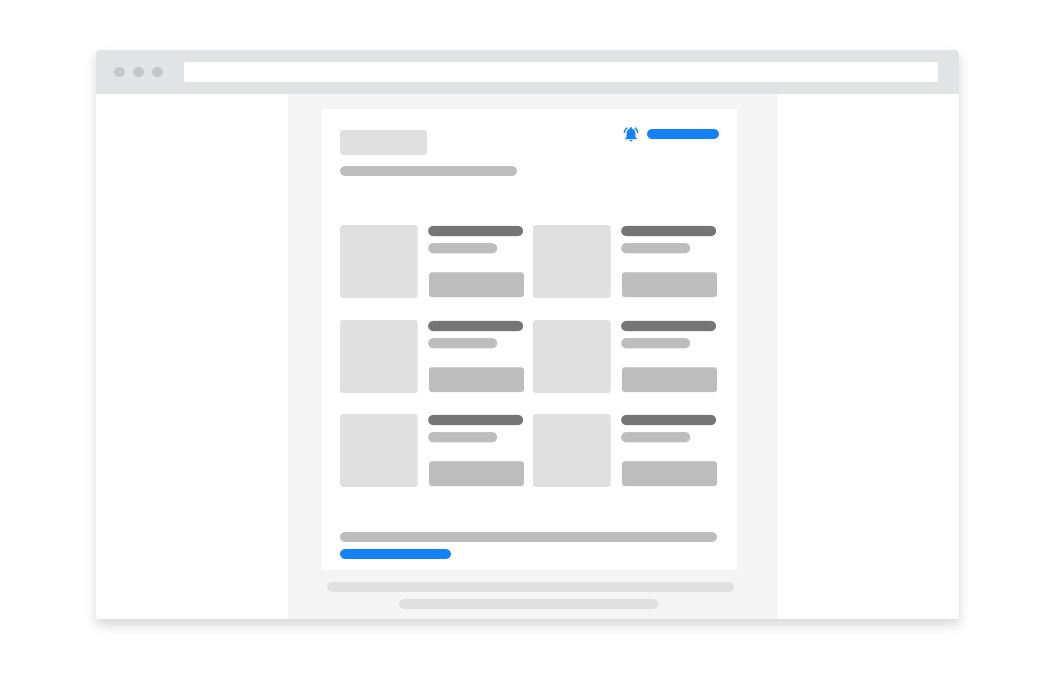 Please note that if your email app on your phone has push notifications activated, then there might be push notifications announcing the arrival of said email alerts. The difference is that push notifications for emails will direct you to your email once clicked, whereas the other ones will send you to Trovit's web, as we explain below.
To learn how to manage your email alerts, please read this article.
Push notifications
These mobile or desktop web notifications are the ones that you receive in your smartphone, computer or tablet when you accept to receive notifications from a specific website, in this case, from Trovit. They are messages that pop up in your screen when the phone is blocked or show briefly at the top of you phone's or laptop's screen when you are using it.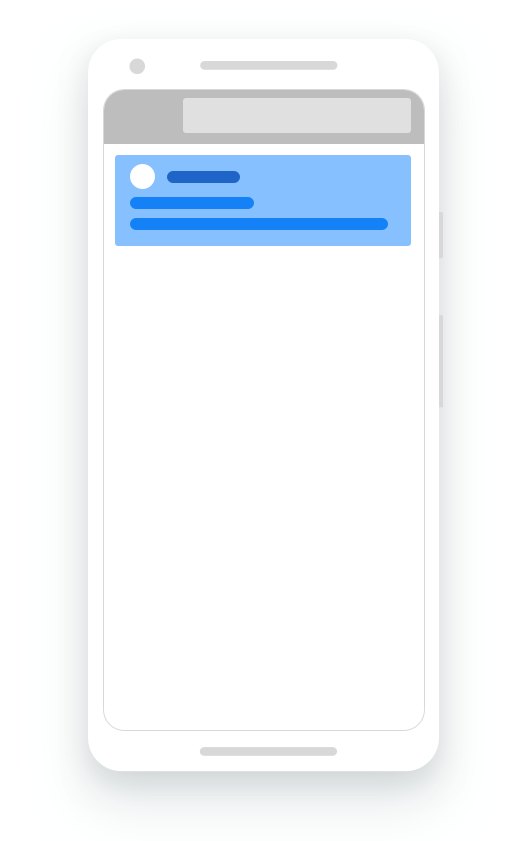 You receive them because at some point you accepted to receive notifications for a specific search in Trovit's web. They are linked to your device and not to your email.
Once opened, they will direct you to Trovit's search results page with the content they announced. You can activate or deactivate them from that same search, at the bottom of the page, or on your phone's settings, but not from your email, since they are not linked to it. Here's a guide on how to deactivate them in case you are searching how to do it.
Trovit App alerts
App alerts are the ones you receive in your smartphone or tablet when you save a search from of of the Trovit apps. You can see and delete them in the same Trovit app, under the Your Searches section clicking on the bell icon

.