You can create as many email alerts as you need or erase the ones you are no longer interested in. To do so, log in your Trovit account from the same email you have received doing click on "Manage my alerts" at the top of the email, or "Stop receiving this alert" at the bottom of it, as shown in blue in the following image.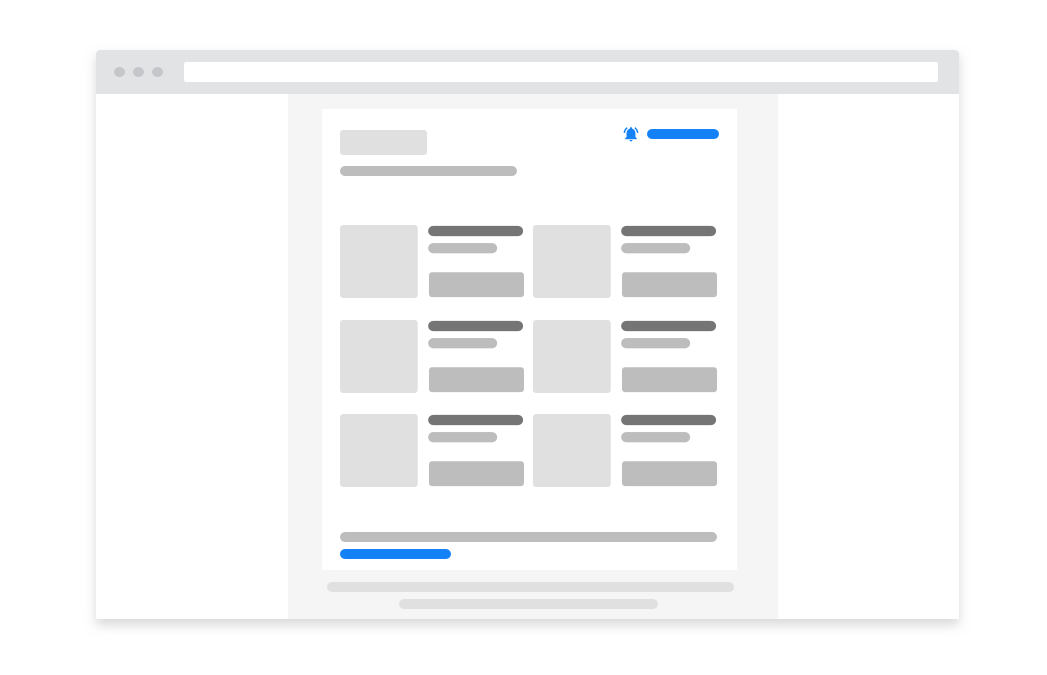 Otherwise, you can access your Trovit account any time on the top right of our website, as seen in blue in the image below. Keep in mind that you will have to be registered with an email address to be able to manage your alerts.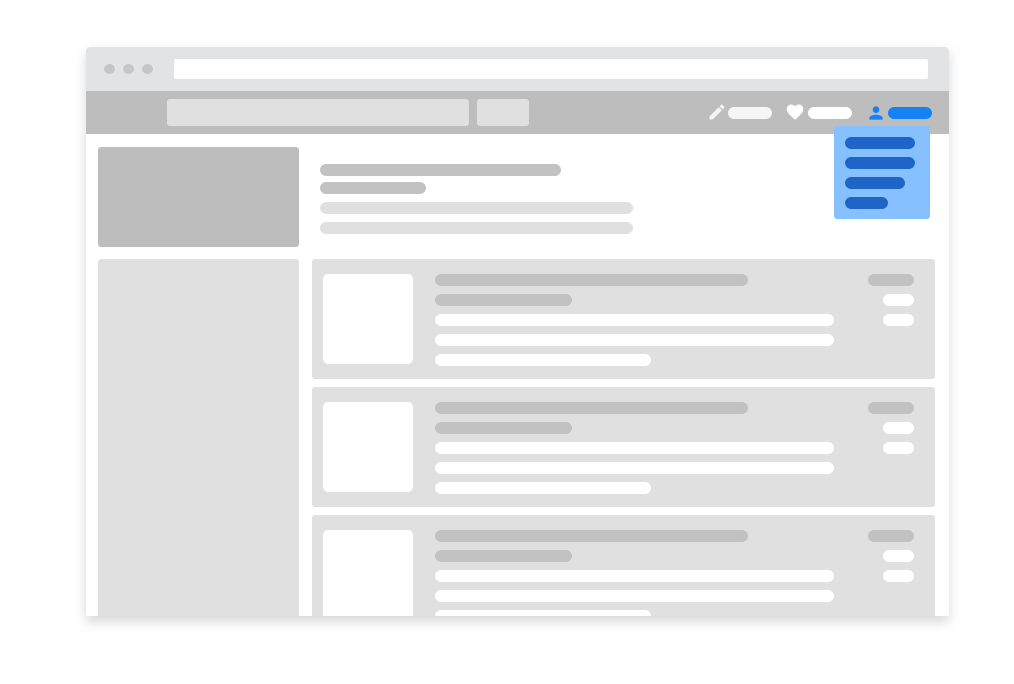 At the time being there's no option to change the filters of an alert, but you can change the frequency you receive them. Instead, you can create a new one with the refined search and just delete the previous one. You also have the option of deactivating all alerts at once from the Search Alerts section, by clicking on the button on the top right of the page, shown in blue in the image below.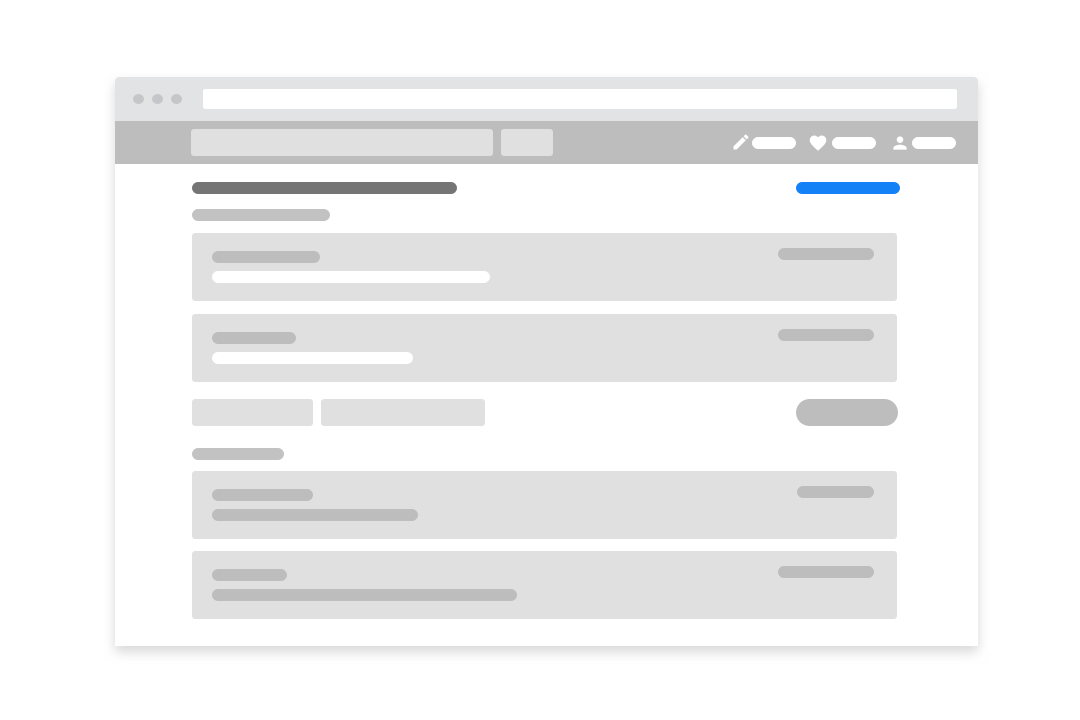 Please, consider that it's relatively common to mistake email alerts, mobile web push notifications and app notifications. They are different platforms and, therefore, the way to create and deactivate their notifications vary. To know the difference between them, click here.