We are sorry to see you go! We hope it's because you found what you were looking for.
To deactivate your account, log in to your Trovit personal area from the "Log in" button in the top-right corner of our website, marked in blue in the image below. Once there, go to "Account" and click on "Deactivate my account". Remember that you can always create an account again!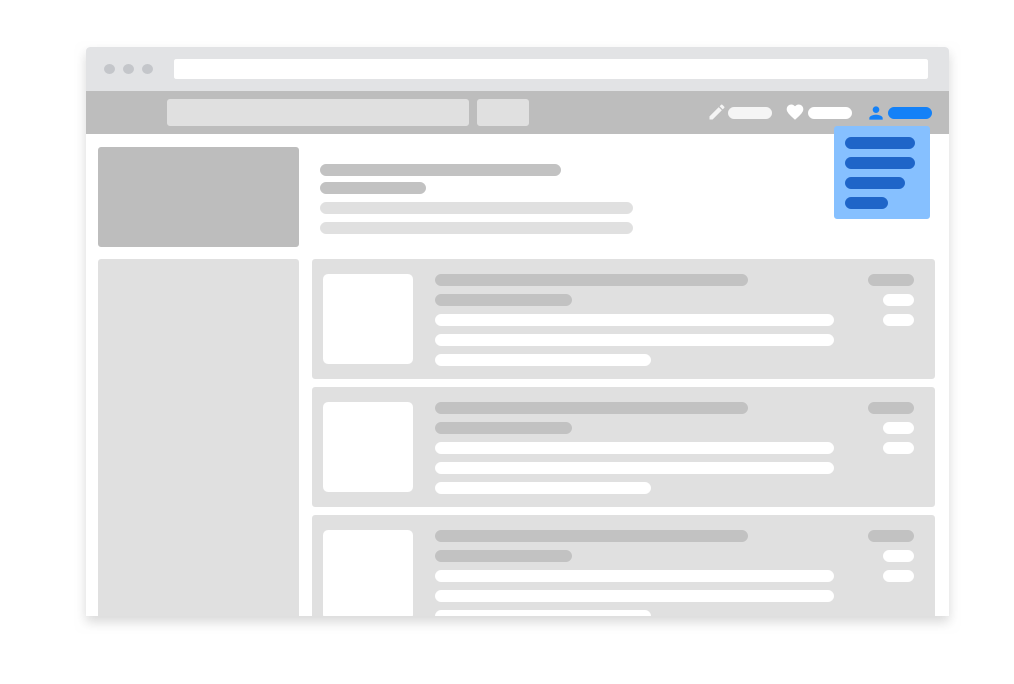 If you still want to keep your Trovit account but you want to stop receiving alerts, keep in mind that Trovit has many types of notifications and they may not be deleted if you unsubscribe from your Trovit account. Only those linked to your email account will be deleted. 
If you want to stop receiving email alerts (linked to your email), click here.
If you want to stop receiving push notifications on your smartphone or tablet (linked to your device), click here.