When you search on Trovit, you can use a variety of filters to sort and customize your results. But keep in mind that if you filter too much, you'll find yourself with only a few results.
When using Trovit on your computer, you will find them in the left column on the results page, marked in blue in the image below. The more specific you are in your search, the more chances to find what you are looking for! To activate a filter, just click on the option and we will automatically update your results. There will also appear the number of ads in that filtered search. If they aren't enough for you, try broadening your criteria.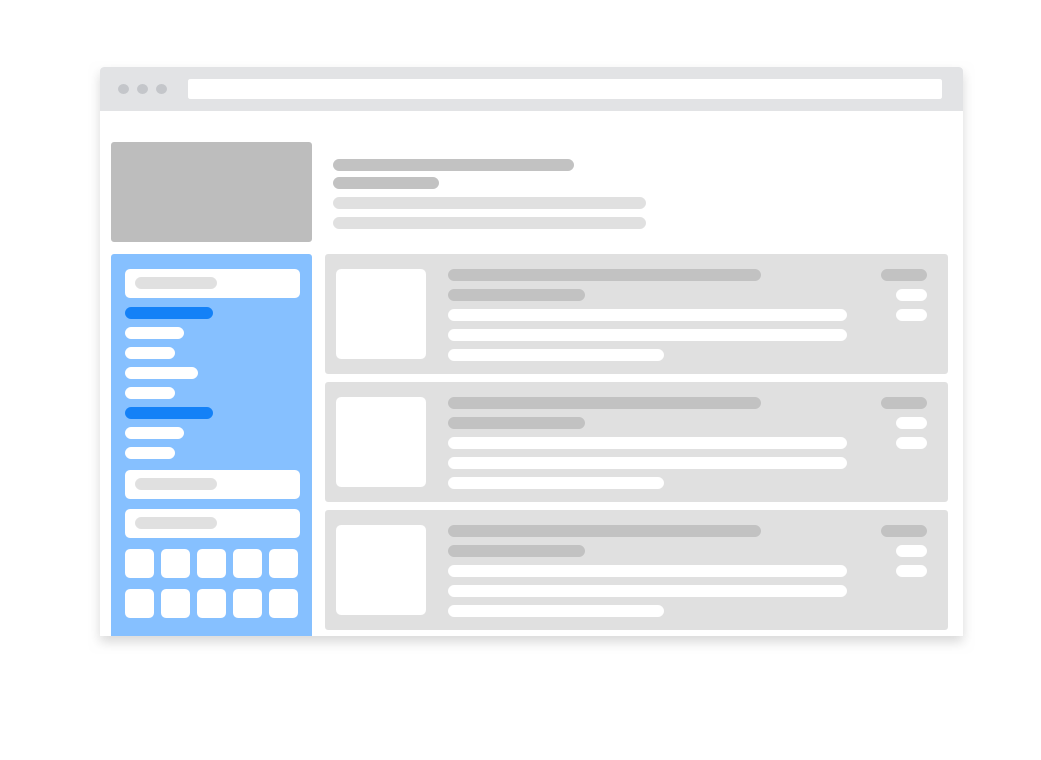 You can change the order of the results by relevance, date, price, or price per square meter in the real estate search engine.

If you are looking for a house, you can apply the filters of price, city, the number of rooms or bathrooms, and type of house. You can also decide if you want to see only ads with pictures, new properties or refurbished ones.

If you are looking for a car, you can filter by price, make and model, vehicle age, fuel type or exchange rate.

If you are looking for a job, you can filter by city, the type of contract, the working hours or the years of experience.