Easy! First, go to our Trovit homepage trovit.com, pick your country, and choose between Homes, Cars, Jobs or Products (the latter only available in selected countries).
Then, type the keywords of what you want to find in the search bar. For example, if you are looking for a house, try with the type of property, the neighborhood and the city; if you are looking for a car, write down the make or the model; and if you are looking for a job, type in the position you are looking for, the sector and the city. Try and use as many specific keywords as possible so that we can provide you with the most relevant results. If there aren't enough results for that search, we will let you know and show you related ads.
If you want to adjust your search further, you can apply some of the filters you will find on the left side of the page (marked in blue in the image below). Once you are happy with the results, you can check around and also create an email alert to receive new ads daily in your inbox.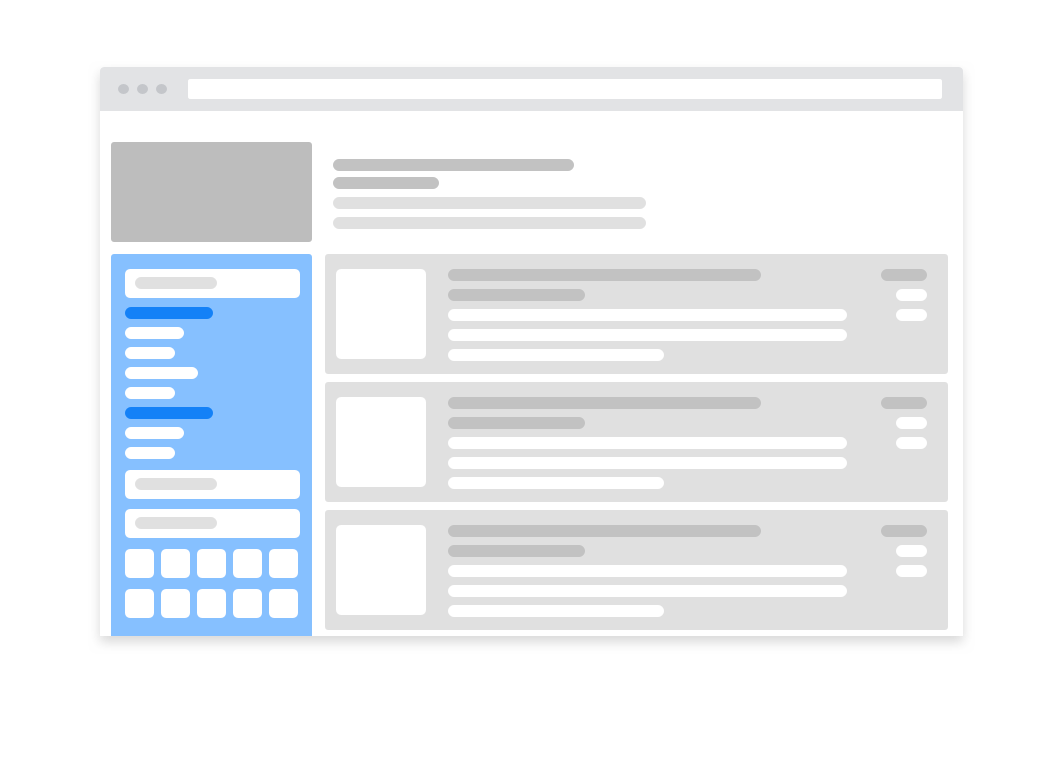 If you are interested in one of the ads that appear, you can contact the advertiser by clicking on the ad. To know how to do it, click here.
We recommend that you apply in more than one ad. If the demand is high, some of them may expire soon. Also, you'll have more options to choose from!