We hope you have found what you were looking for! Now, it's very easy to unsubscribe from an alert. You can do it from your email!
Go to the email alert you want to stop receiving and, at the bottom of the page, click on the button "Stop receiving this alert" to deactivate it. From there, we will automatically lead you to your personal Trovit area. There's also a "Manage my alerts" button at the top right corner of every email. Both positions are marked in blue in this image: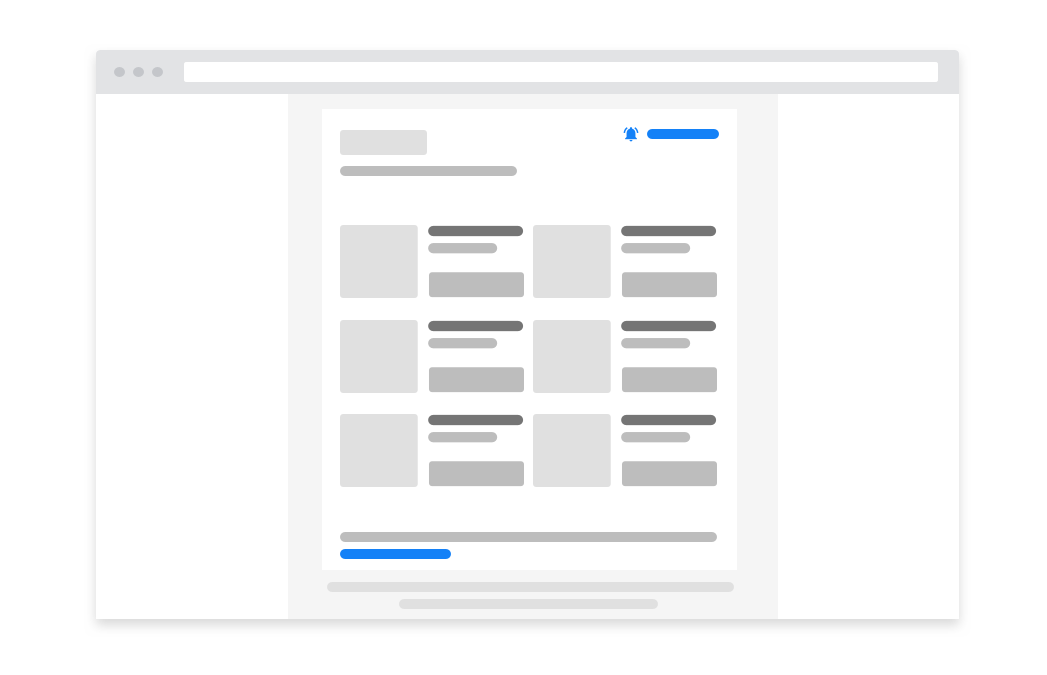 By clicking on "Stop receiving this alert", this will deactivate it and send you to our alerts management page at Trovit, where you can also check what you are subscribed to. If you want to stop receiving emails from Trovit altogether, click on "Cancel all subscriptions" in the top right corner (shown in blue in the image below) to deactivate all of them. After this, you will no longer be notified via email whenever there are new ads.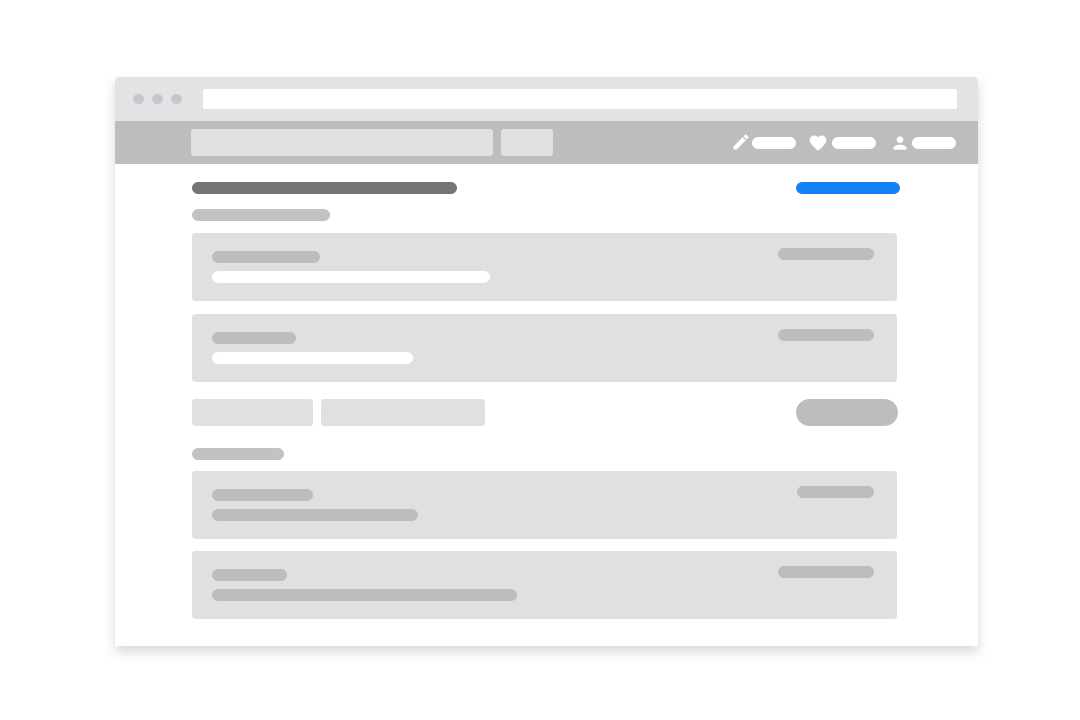 Please note that by subscribing to an alert you will also receive some other emails we think that might interest you: similar ads, tips or newsletters from our trusted partners recommended by Trovit. You can activate or deactivate them in the "Manage my alerts" page at Trovit. 
Important: Keep in mind that email alerts, push notifications and app alerts come from different platforms and hence, will have a different unsubscribing method. To know the difference between them, please click here.