Trovit is a search engine specialized in Real Estate, Cars, Jobs and Products. So, when your ads appear on our search results we are not stealing them but giving them traffic, as we always redirect users to the websites of origin.

Please note that if your ads are available on any website partnered with Trovit, we will automatically detect them and show them up on our search results. Therefore, we recommend you to get in touch with the website to delete them. If you would like them to remain in the original website, just not in Trovit, please inform us through the "Report" button you will find in every ad, marked in blue in the image below.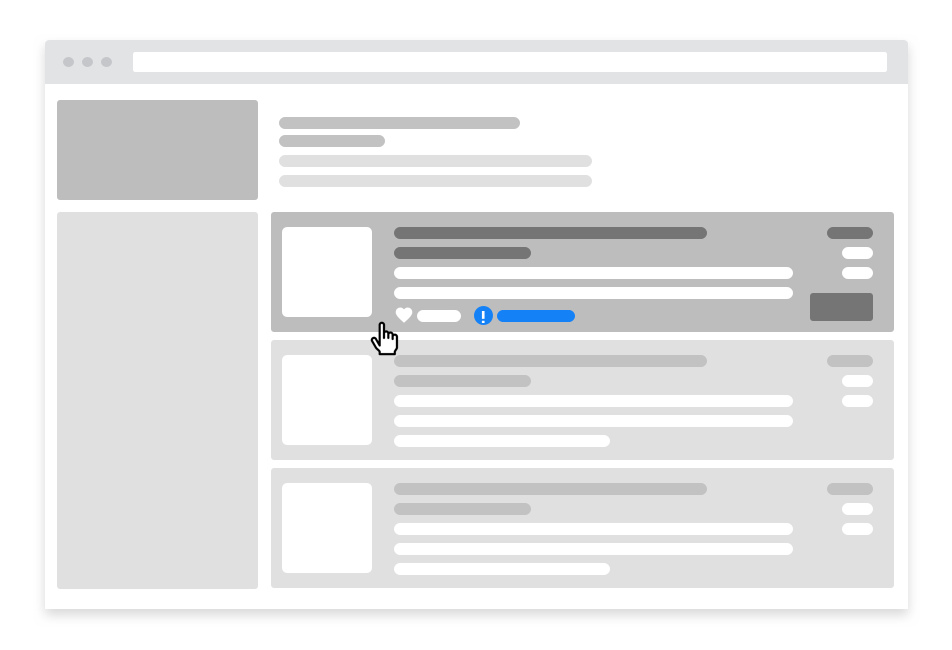 Another possibility is that someone is posting ads on your behalf, which could be a fraud case and must be removed immediately. In that case, read this article and report it!